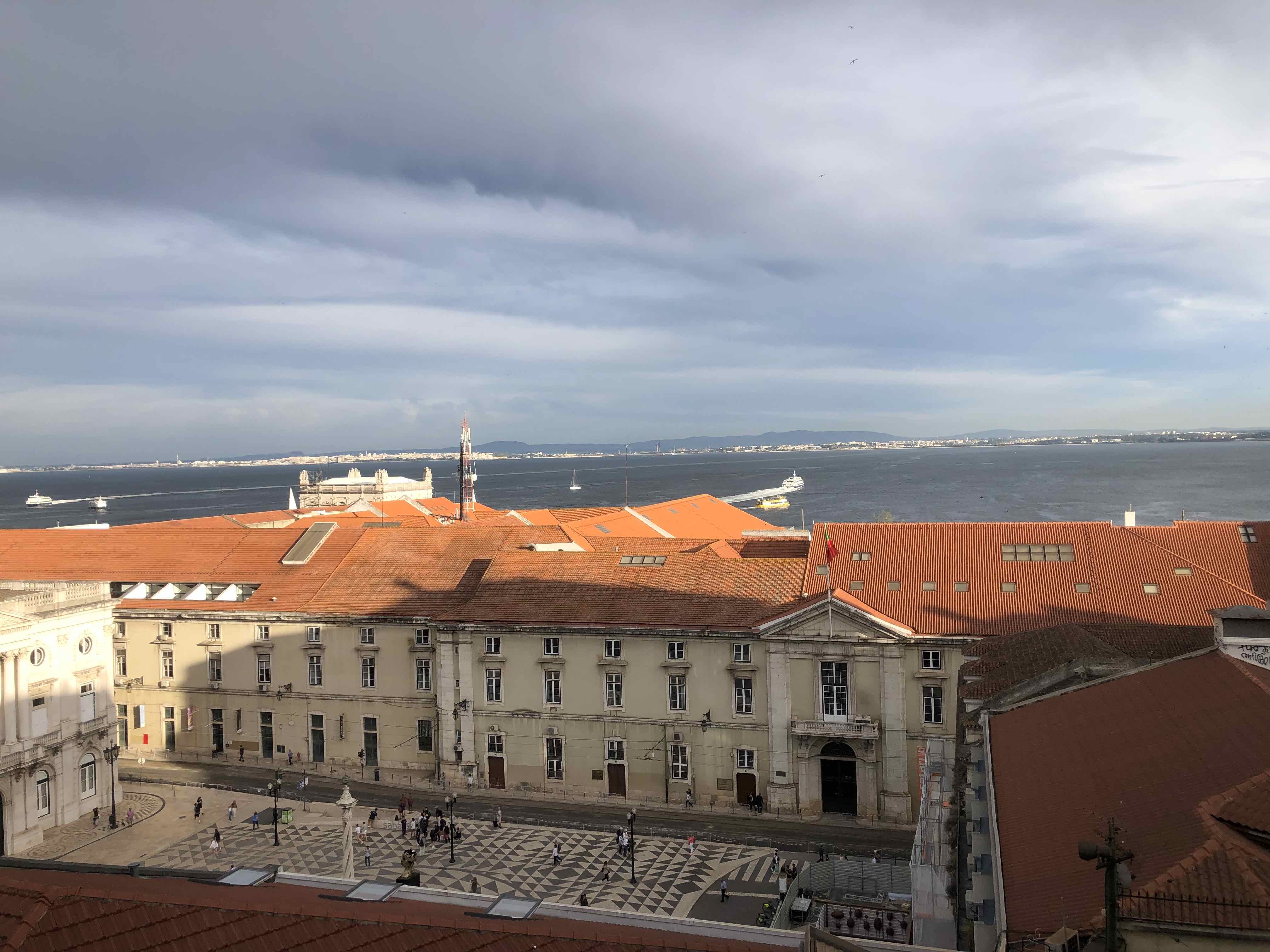 15th Open Scientific EIP Symposium on Immunogenicity of Biopharmaceuticals
Lisbon, Portugal
22nd — 24th April 2024
We are very pleased to announce the date of our 2024 Symposium — please mark it in your diary.
We look forward to seeing you in Lisbon for another great conference.
As soon as more details become available we will update this page.
We accept ABSTRACTS for both regular talks (around 30 minutes) and short talks (around 10 minutes). Submission deadline: 1st November 2023. Abstracts to be sent to: board@e-i-p.eu
About the European Immunogenicity Platform
The European Immunogenicity Platform acts as a central meeting place for European biopharmaceutical companies and scientific experts active in the area of immunogenicity.
Its mission is to build know-how and expertise in the field of immunogenicity, driven by a close interaction between industry and scientific advisors.
The European Immunogenicity Platform represents companies, institutes and professionals involved in research, development, testing, validation, application, production or marketing of immunogenicity assessment tools, as well as those servicing the biotechnology community.
Its scope is:
Interaction with authorities regarding immunogenicity guidelines.
Formulate active recommendations regarding immunogenicity.
Stimulate research addressing the clinical and non-clinical effects of unwanted immunogenicity.
Collaboration between academia and pharmaceutical companies.
The European Immunogenicity Platform aims to build a broad knowledge-base related to immunogenicity, and to stimulate interactions and developments in the broad field of immunogenicity.
Through its working-group structure, the EIP can react in a focused way on regulatory and scientific evolutions in the immunogenicity-field. The European Immunogenicity Platform was created early 2007 by experts in the field of immunogenicity.